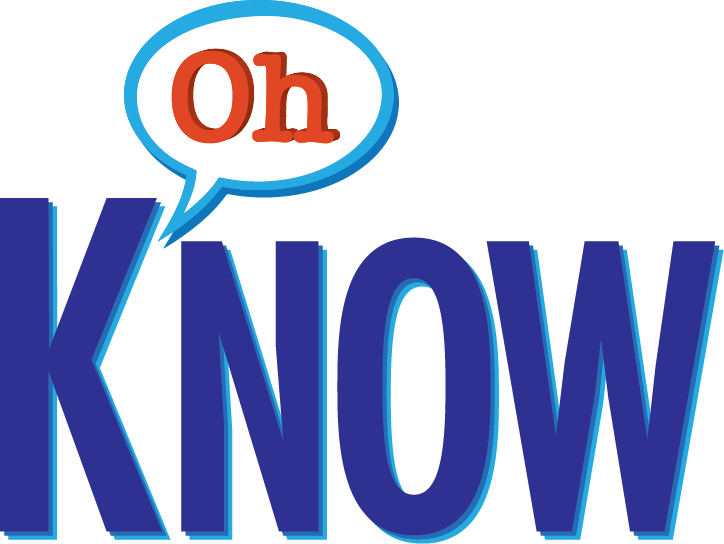 Know health. Know facts. Know YOU!
OhKnow is a nonprofit, no-cost education program that brings lessons in both Sexual Health and Fetal Development to your classroom. Interactive, TEKS-approved lessons taught by registered nurses equip students with an understanding of life inside a woman's body, as well as the knowledge they need to make healthy choices.
Meets TEKS standards • Taught by registered nurses • No cost
OhKnow:STDs
Sexual health
OhKnow:280
Fetal development
"This program is great for my 8

th

grade students. They learn so much about making informed choices. Every year I look forward to this presentation."
– Dallas-area middle school teacher
"I really enjoyed the whole seminar, because the way they presented it was very thorough and they understood what they were talking about. They said it in a way that us teenagers could relate to and understand."
– High school student
"I wish we could teach this to the whole school!"
– Dallas-area high school teacher
Interested in learning more about OhKnow?
Want to schedule a presentation in your classroom? Contact us today.