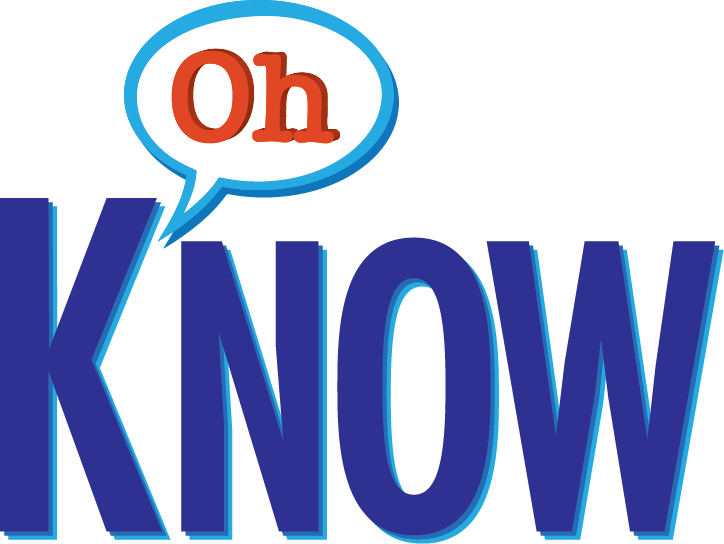 Know health. Know facts. Know YOU.
OhKnow is a no-cost education program offering classes in both sexual health and fetal development.
Meets TEKS standards • Taught by registered nurses • No cost
OhKnow:STDs
Sexual health
OhKnow:280
Fetal development
Interested in learning more about OhKnow?
Want to schedule a presentation in your classroom? Contact us today.
Texas has the 3rd highest teen birth rate in the country AND ranks 5th in the nation in new HIV diagnoses. With OhKnow:STDs, students learn all about STIs, STDs and how to make healthy choices about their sexual health.
Did you know a baby's heart beats 21 days after conception? Or that a 9-week-old fetus already sucks its thumb? Through OhKnow:280, our fetal development class, students explore what happens in the womb from the moment of conception.
Students, how well do you know yourself? Do you feel in control of your sexual health? Do you know how to protect yourself? Do you know the benefits of sexual risk avoidance? Let OhKnow inform, teach and empower you!
OhKnow is a nonprofit, no-cost education program that brings lessons in both sexual health and fetal development to your classroom. Interactive lessons taught by registered nurses equip students with an understanding of life inside the womb, as well as the knowledge they need to make healthy choices.