Since 2000, OhKnow has taught more than 13,000 students across Dallas-Fort Worth about Sexual Health and Fetal Development. Our team of registered nurses is dynamic, knowledgeable and passionate about the information they share.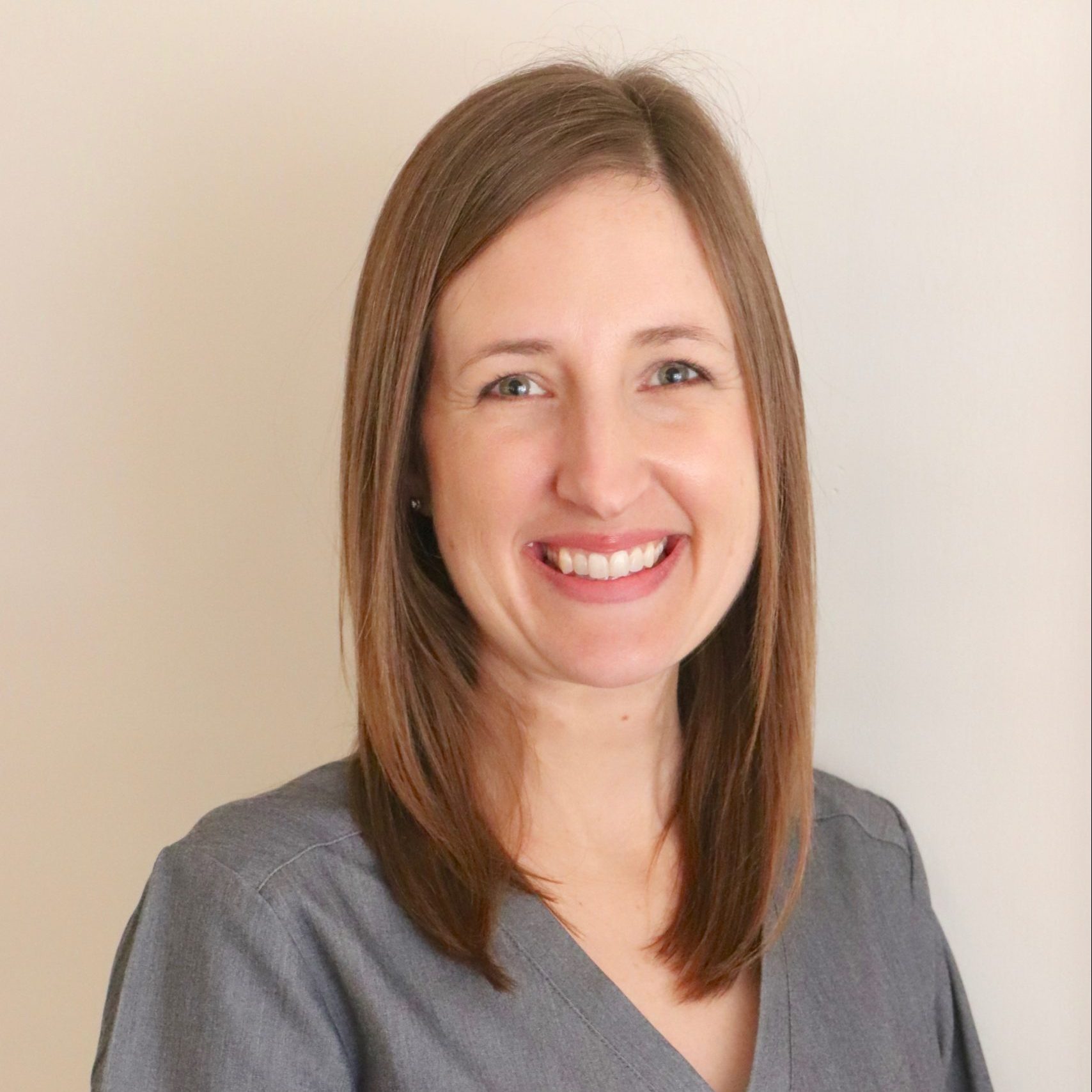 Lauren Valentine, RN BSN
OhKnow Program Educator
Lauren joined the OhKnow team in April 2018 as an educator. A graduate of Texas Tech University Health Science Center, she worked as a labor and delivery RN for 10 years. Her favorite part of her job at OhKnow is engaging with students and seeing their eyes light up when they learn something new. "Until nursing school, I was not fully educated about many of the details we share [through OhKnow] about fetal development and STDs/STIs." She "loves the opportunity to equip young minds and empower them to make the best decisions for themselves."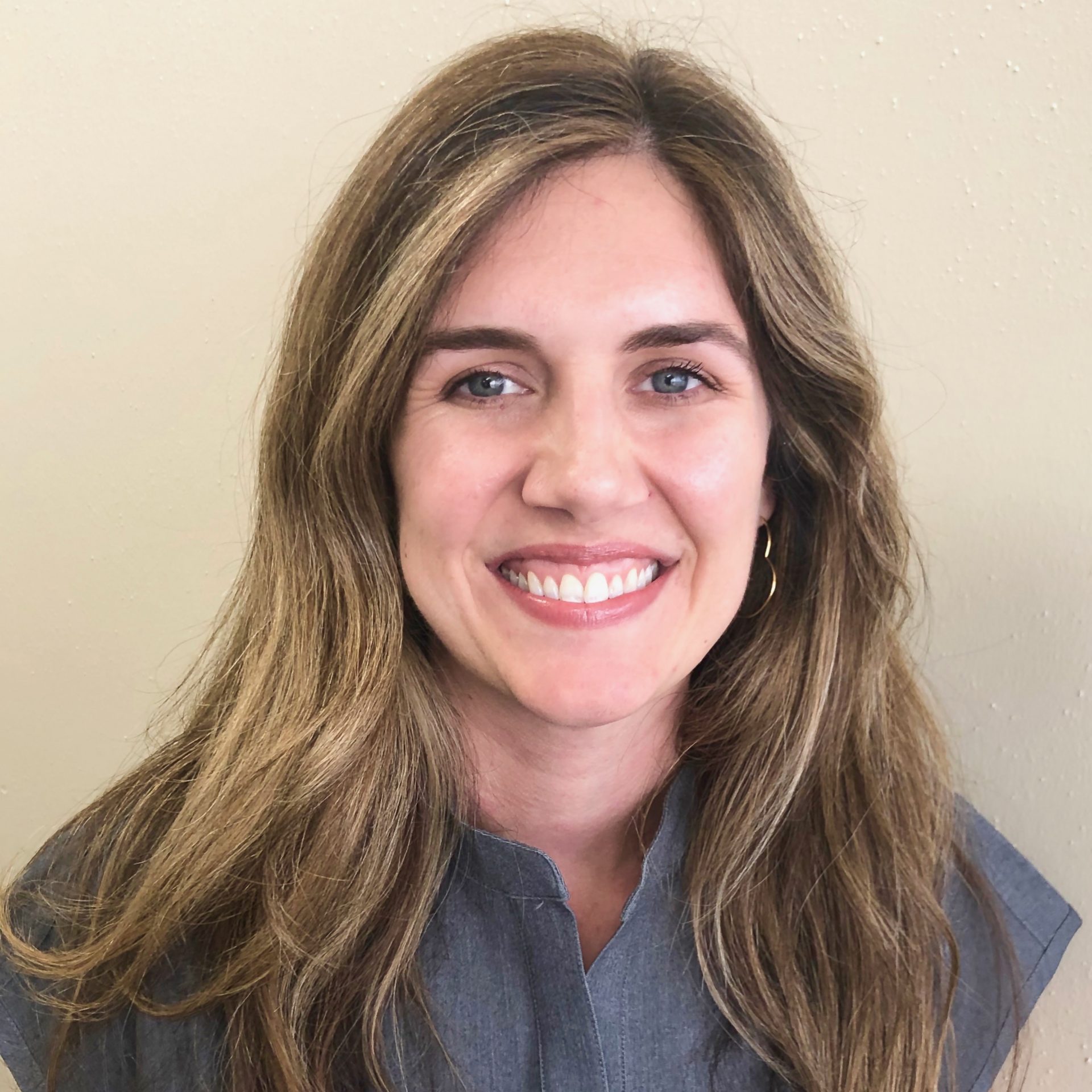 Halie Overton, RN BSN, IBCLC
OhKnow Program Educator
Halie has been an OhKnow team meber since October 2019. A graduate of Baylor University's Louise Herrington School of Nursing, Halie spent most of her nursing career in labor and delivery and as a prenatal educator and lactation consultant. In addition to OhKnow, she currently is a private practice lactation consultant. 
Halie is passionate about the mission of OhKnow and helping equip students to make informed decisions that could "change the trajectory of their lives."
Monica Sais, RN BSN
OhKnow Program Director + Educator
Monica is the newest member of OhKnow. She began with the program in July of 2020. Monica spent her career at the bedside, in Cardiac ICU for kids and adults. She graduated from Baylor University, is a native of east Dallas, and has already began to acclimate to her new role. Covid has brought a new set of challenges for educators, and OhKnow is no exception. She is enthusiastic about bringing OhKnow into the classroom in whatever capacity that may look like going forward. She has been educating fellow nurses her entire career, and is looking forward to applying what she learned, with youth in the community.